Elise H. Turner (1959-2008)
Elise was founding co-director of MaineSAIL, associate professor of computer science at UMaine, and chair of the Department of Computer Science. She was my (Roy Turner's) wife and primary collaborator. She was an extraordinary researcher, teacher, wife, mother, and person in general. She touched the lives of many, many people, including the students she taught, the graduate students she mentored, and her colleagues. She was an inspiration in courage in her seven-plus year fight with cholangiocarcinoma, a disease with a median survival time of months. Throughout that ordeal, she continued to teach, do research, and even chair the department, all while maintaining an amazingly positive attitude. She continues to be greatly missed.

Below is a version of her obituary.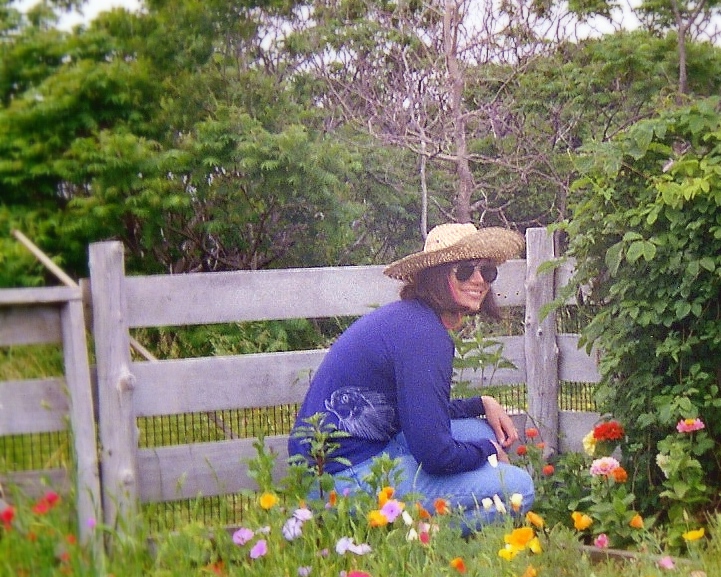 It is with great sadness that we note the passing of Elise (Hill) Turner, Associate Professor and Chair of the Department of Computer Science and co-Director of the Maine Software Agents and Artificial Intelligence Laboratory (MaineSAIL).
Elise passed away Thursday, August 14, 2008, in Bangor, Maine, after a 7-year battle with biliary tract cancer (cholangiocarcinoma). Elise's friends will remember her intelligence, humor, absolute integrity, beautiful singing voice, love of the theater, and kindness and love for her friends and family.
Elise was born May 3, 1959, in Portsmouth, Virginia, the daughter of George C. and Anita C. Hill. Elise graduated from I.C. Norcomb High School in Portsmouth, Virginia, and she received her B.A. in computer science from Barnard College of Columbia University. She received her masters in computer science from Columbia. She received her Ph.D. in computer science from Georgia Tech in 1989.
Elise enjoyed an accomplished career as a computer scientist. After an initial appointment as an assistant professor at the University of New Hampshire, she began her appointment in the Computer Science Department at the University of Maine, a school and department she loved, in 1995. She became Chair of the Department in 2004. Elise touched the lives of many students over the years. She cared about them deeply and was committed to their education and welfare.
Elise's research was in artificial intelligence, in particular natural language processing (the subject of her dissertation under the guidance of Rich Cullingford). Her research interests included natural language processing, discourse processing, multiagent systems, communication in multiagent systems, constraint satisfaction, planning in real-world systems, the interaction between planning and communication, cognitive science, and computer science education. Her close collaborator on much of her research was her husband and fellow professor, Roy Turner. She was a member of the ACM and IEEE computer science professional societies and the Association for the Advancement of Artificial Intelligence (AAAI).
Elise was an active member of All Souls Congregational Church in Bangor, where she was a member of the choir and taught Sunday school. She was a past member of Athena Consort and the Gilbert & Sullivan Society of Hancock County.
She is survived by her husband, Roy Turner; their daughter, Kathrina; and her sister, Anita Robinson and family of Opelika, Alabama.
She is and will continue to be greatly missed.
(Those needing additional information should contact Roy Turner.)